All the latest news from Blackmagic Design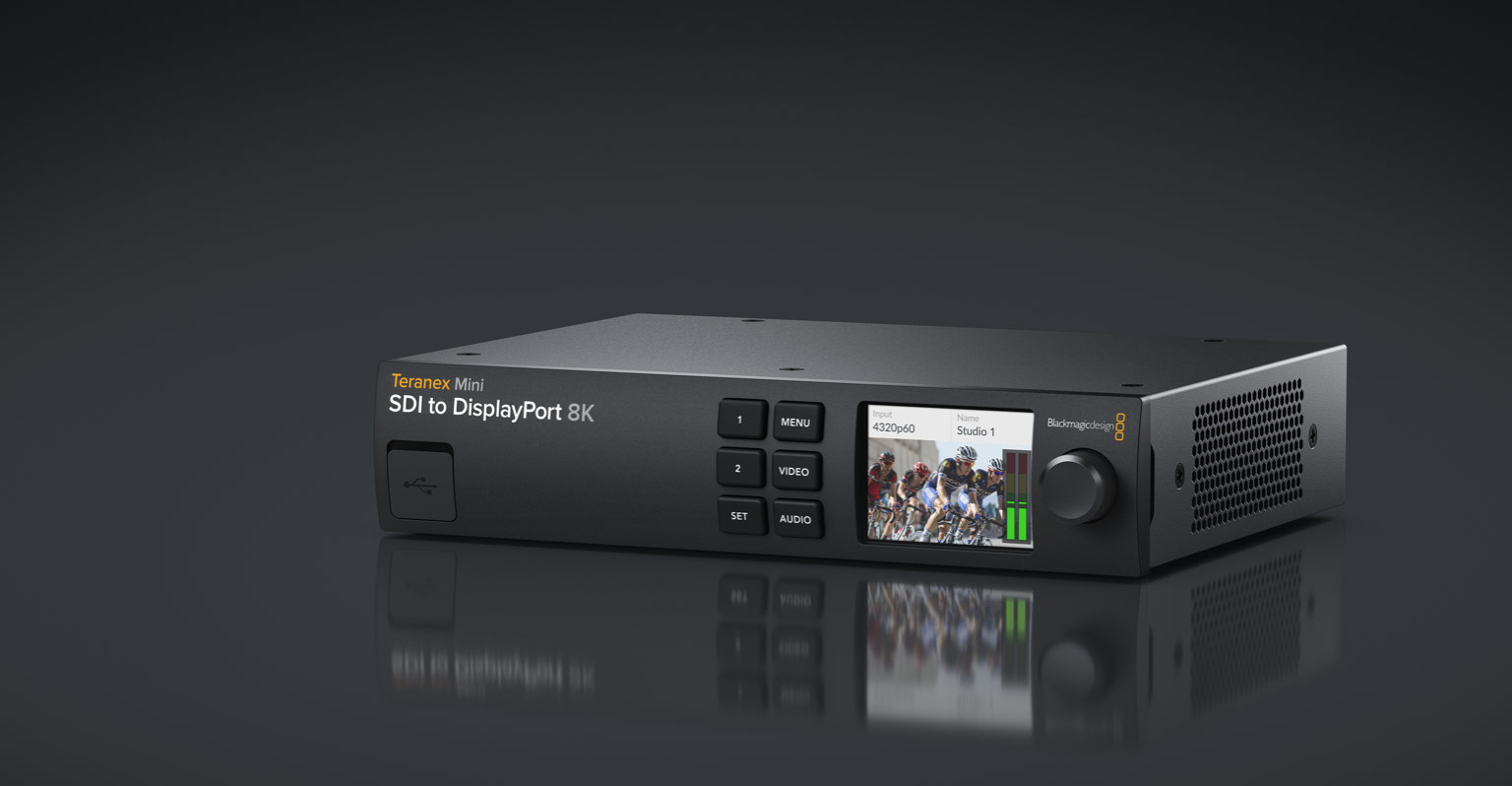 Professional Monitoring
Blackmagic Design Announces New Teranex Mini SDI to DisplayPort 8K HDR
Read Press Release >

Europe
Blackmagic Design Announces Proland Group as its Authorized Distributor for Russia and Belarus
Read Press Release >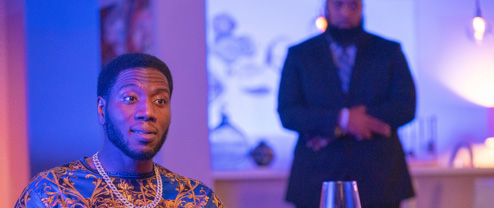 Television Drama
Showtime's The Chi Uses Blackmagic Design Cameras to Bring Southside Chicago to Life
Read Press Release >
Film Production
Ben Davis, BSC shoots Marvel Studios' Captain Marvel action with Blackmagic Design
Read Press Release >
Live Concert
Live Recording of The Birthday's Recent Tour Shot With Pocket Cinema Camera 4K and URSA Mini Pro Using Blackmagic RAW
Read Press Release >
Can't find what you're looking for?
More than 25 of this summer's hottest films used Blackmagic Design's digital film cameras, Fusion Studio VFX and motion graphics, and DaVinci Resolve Studio for editing, color correction and audio post production.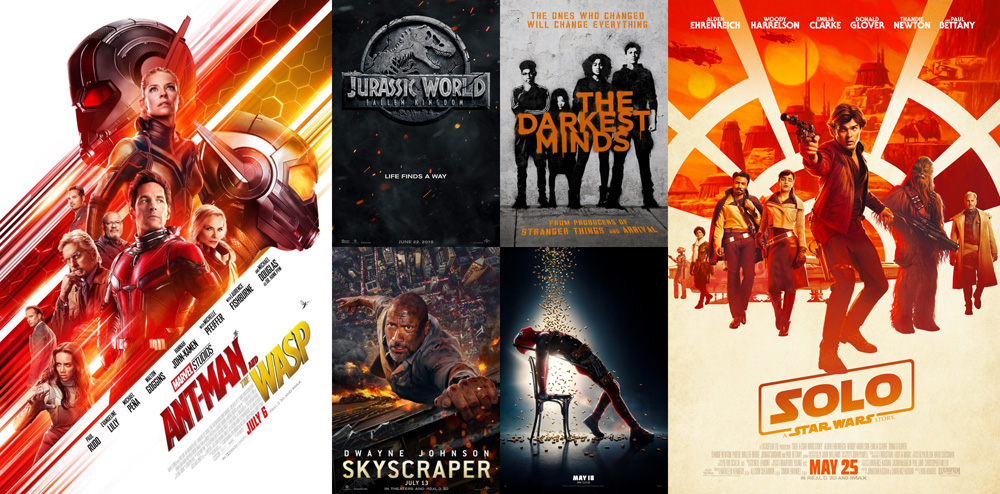 Come and See Blackmagic Design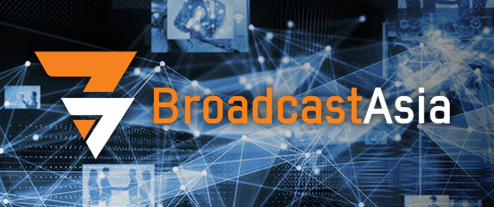 Events
Broadcast Asia 2019
Broadcast Asia 2019 is Asia's leading exhibition and knowledge event for the pro-audio, film, digital media and broadcasting industries.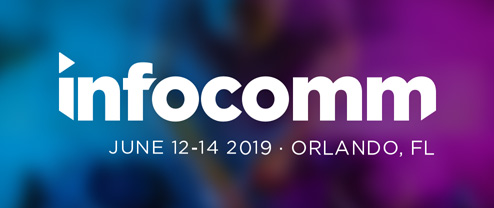 Events
InfoComm 2019
InfoComm is an exciting event that offers the latest in audiovisual technology to the pro-AV industry.
The latest shows created with Blackmagic Design
More than 55 of the 2018 fall television and streaming series rely on Blackmagic Design's digital film cameras, DaVinci Resolve Studio and Fusion Studio, as well as switchers, routers, monitors and more. Read More